WHITNEY IS AN ARTIST, WRITER, SINGLE MOM, AND CHRONIC ILLNESS PATIENT.
Would you like to help support disabled single mom Whitney and her daughter Willa fight a difficult diagnosis of Myasthenia Gravis that has profoundly impacted both of their lives?

It's easy! If you wish:
You can donate (any amount helps!) HERE.
You can support our Amazon Wishlist HERE.
You can support our Sloth Running Team Teeshirt Campaign HERE.
You can support us by purchasing items from our store HERE.
All assistance will make life saving medical care possible…
as well as medically necessary personal care assistance due to disability, loss of income, and other out of pocket medical costs. Any amount helps. Your support is much needed and appreciated. We are more grateful
than I can ever say.
I am a single mother of a beautiful, bright three year old named Willa. Since my disease worsens with activity and improves with rest, I now require assistance with daily tasks of living to avoid respiratory crisis. Willa fights hard to be brave for me while I fight hard to get better for her.
What is Myasthenia Gravis?
"MG" is a rare, autoimmune, neuromuscular disease that causes extreme fatiguable weakness of all "voluntary" muscles in the body. Most notably it impacts muscles controlling breathing, vision, and swallowing, causing respiratory failure and choking. There is no known cure, and treatment options are limited and often hard to access due to cost and side effects. Please visit here for an excellent explanation of the disease.
By the time it became clear I had Myasthenia Gravis, I quickly became fully paralyzed by extreme weakness and found myself in a respiratory crisis from a rare and poorly understood disease. I still consider it a miracle I survived and survive everyday still. I fight hard to be here.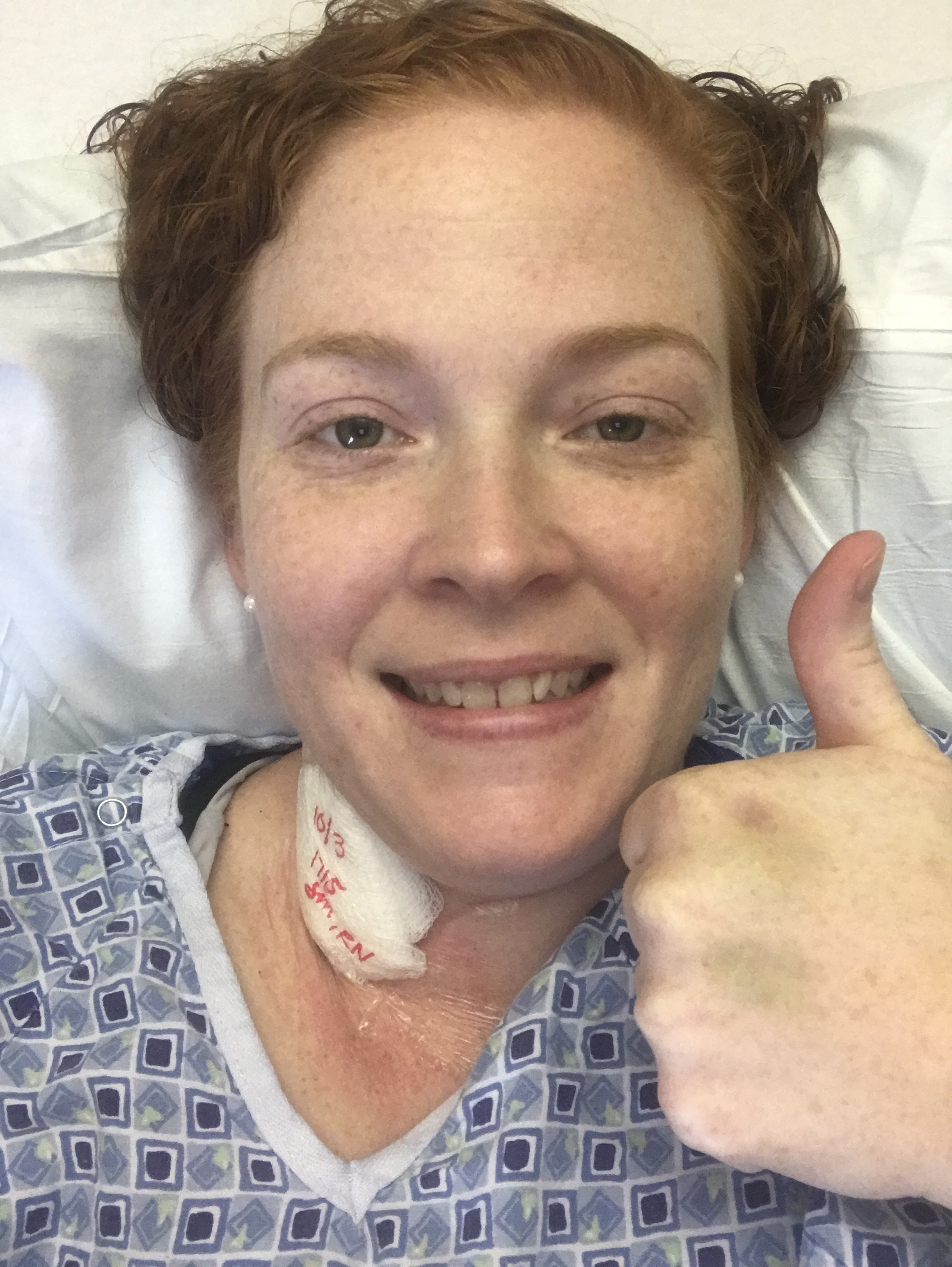 What do I need help with?
Everything from errands to getting the mail, to laundry and cleaning, rides and childcare, groceries, hygiene, dishes and meals. I have had to rely on friends and family for this assistance, and have largely paid out of pocket for regular help. Our life is completely dependent on the help of others.
This is a cost which I cannot afford and for which I am not able to get other forms of aid from the state. I have accumulated a substantial amount of debt trying to survive and cannot keep up. My hope is that these costs will diminish once I receive the right treatment and can do more myself. This has been a challenge due to my other health conditions, limited healthcare where I live, and health insurance barriers.


Because my disease is considered very rare and I live with multiple other complex conditions, I have to travel out of state for medical care from a board certified Neuromuscular Disease specialist. I have had and will continue to have a great deal of out of pocket costs to manage my illness. Costs I can no longer afford on my own.
I hope to have a surgery called Thymectomy performed this year, which is the only known treatment giving patients with Myasthenia Gravis a chance at remission. This surgery will be supervised by my out of state specialist and a huge challenge to afford. Due to the severity of my disability from MG and my poor response to the limited treatments compatible with my other health conditions, Thymectomy offers me a great deal of hope for improvement and recovery.

Thank you for all your support and love.

We cannot do this alone.
Love,
Whitney & Willa